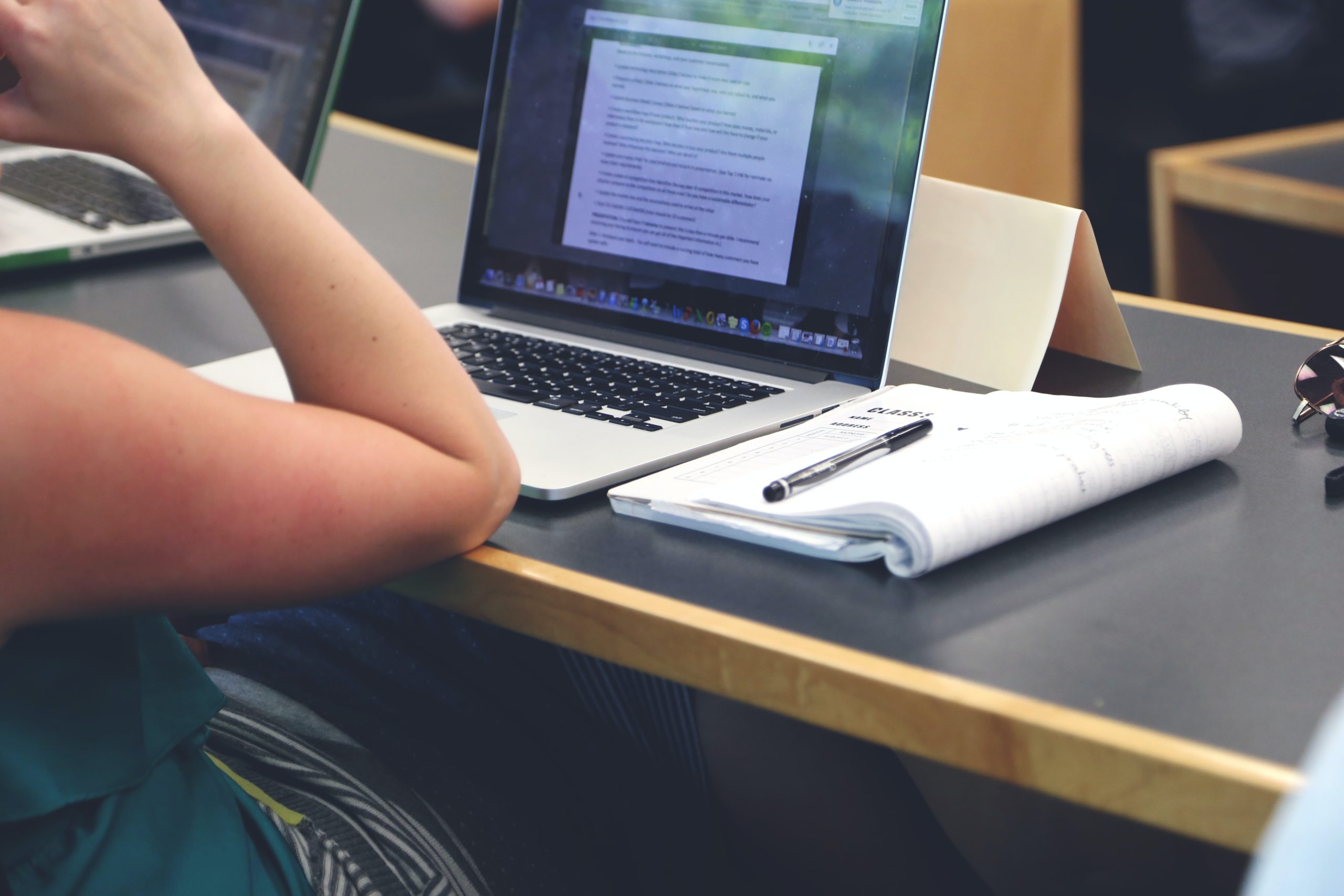 Services: Voiceovers & Talent
#Services #Voiceover #Talent
Find Your Voice Worldwide
Hire native speakers to produce quality voiceovers in English and German. Enjoy a hassle-free production workflow in our fully equipped home studio.
Audio-visual content creates close emotional connections with your community. Expand your global reach by offering multilingual voiceovers and subtitles for your content — or talk to us about creating all-new content in English and German.
A Global Voice for Your Brand
[Editor's note: We are still working to expand this section. Thanks for your patience as we build a better website!]
---
Main Headline
[Check back soon for more details on voiceovers, subtitles, and on-screen talent for your audio-visual projects.]
[Under construction…]
Scroll down for details. You can also learn more about our editorial rates and use a price calculator to estimate your costs up front.
Voiceover Headline
[Under construction…]
---
Subtitles Headline
[Under construction…]
---
More About Us
If you still have unanswered questions, these links might be useful:
If you're looking for bilingual text production, we offer a range of services to Translate, Revise, and Localize your documents, web content, and more.
Our going rates are detailed under Freelance Rates.
To learn more about GermanBureau and the people behind it, head over to our About page.
Otherwise, don't hesitate to contact us. You'll find a drop-down button for that in the top-left corner of every page. You can expect a real human to respond within 24 hours on workdays. Thanks!