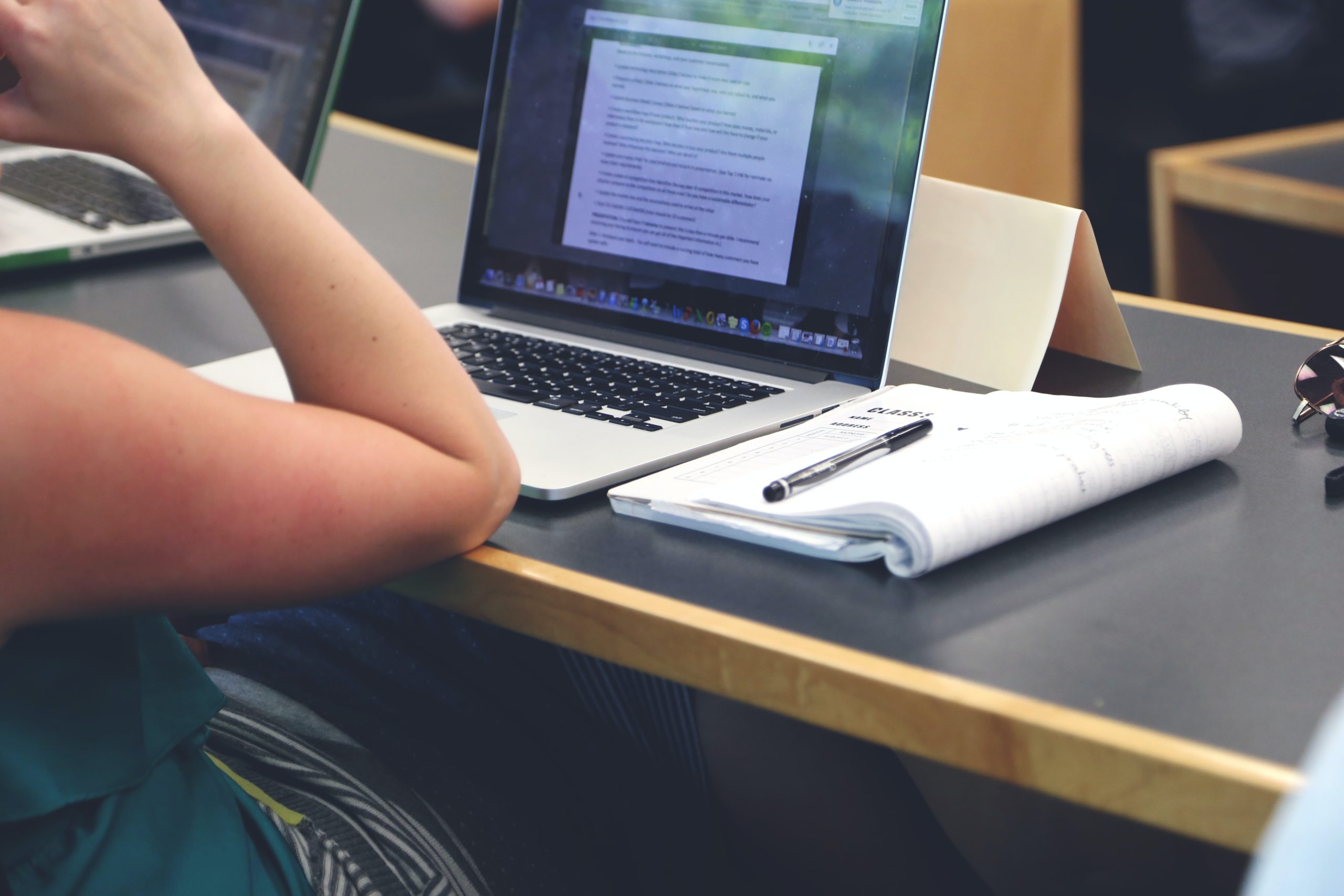 Services: Voiceovers & Talent
#Services #Voiceover #Talent
Find Your Voice Worldwide
Hire native speakers to produce quality voiceovers in English and German. Enjoy a hassle-free production workflow in our fully equipped home studio.
Audio-visual content creates close emotional connections with your community. Expand your global reach by offering multilingual voiceovers and subtitles for your content — or talk to us about creating all-new content in English and German.
A Global Voice for Your Brand
Audio-visual platforms like YouTube, TikTok, or Instagram form the backbone of today's media industry. In this environment, your corporate brand stands out with engaging video content. Whether you are marketing to a global audience or providing training videos to international teams, a strong media presence is a must-have today.
Your brand is already active across all channels at home — so why not bring that content to audiences worldwide? Localization is the name of the game. When done right, it transports the entire audio-visual experience into another language and culture.
At GermanBureau, we do it right.
You can work with us to find the right talent for your project and start connecting with international communities. In English, we offer male and female voices with dialects ranging from American to British and everything in between. And in German, you can choose from a similarly diverse pool of talent.
---
Localize Your Media, Expand Your Reach
Voiceovers, subtitles, and on-screen talent: GermanBureau offers cost-effective solutions to localize your media for international viewers.
Audio-visual content creates close connections with your community. Now you can easily expand your outreach with support from the professional native speakers at GermanBureau. Work with us to develop high-quality voiceovers, synchronized subtitles, and authentic narration for local target groups.
Scroll down for details. You can also learn more about our editorial rates and use a price calculator to estimate your costs up front.
Voiceovers
Are you looking for a female speaker of British English to narrate your company's latest image film? Perhaps you want a male speaker of American English to voice over a series of staff training videos? Whatever the need, you can contact us to see if we have the voice for you.
[This section is under construction. Thanks for your patience as we build a better website!]
---
Subtitles and Closed Captioning
[This section is under construction. Thanks for your patience as we build a better website!]
---
More About Us
If you still have unanswered questions, these links might be useful:
If you're looking for bilingual text production, we offer a range of services to Translate, Revise, and Localize your documents, web content, and more.
Our going rates are detailed under Freelance Rates.
To learn more about GermanBureau and the people behind it, head over to our About page.
Otherwise, don't hesitate to contact us. You'll find a drop-down button for that in the top-left corner of every page. You can expect a real human to respond within 24 hours on workdays. Thanks!